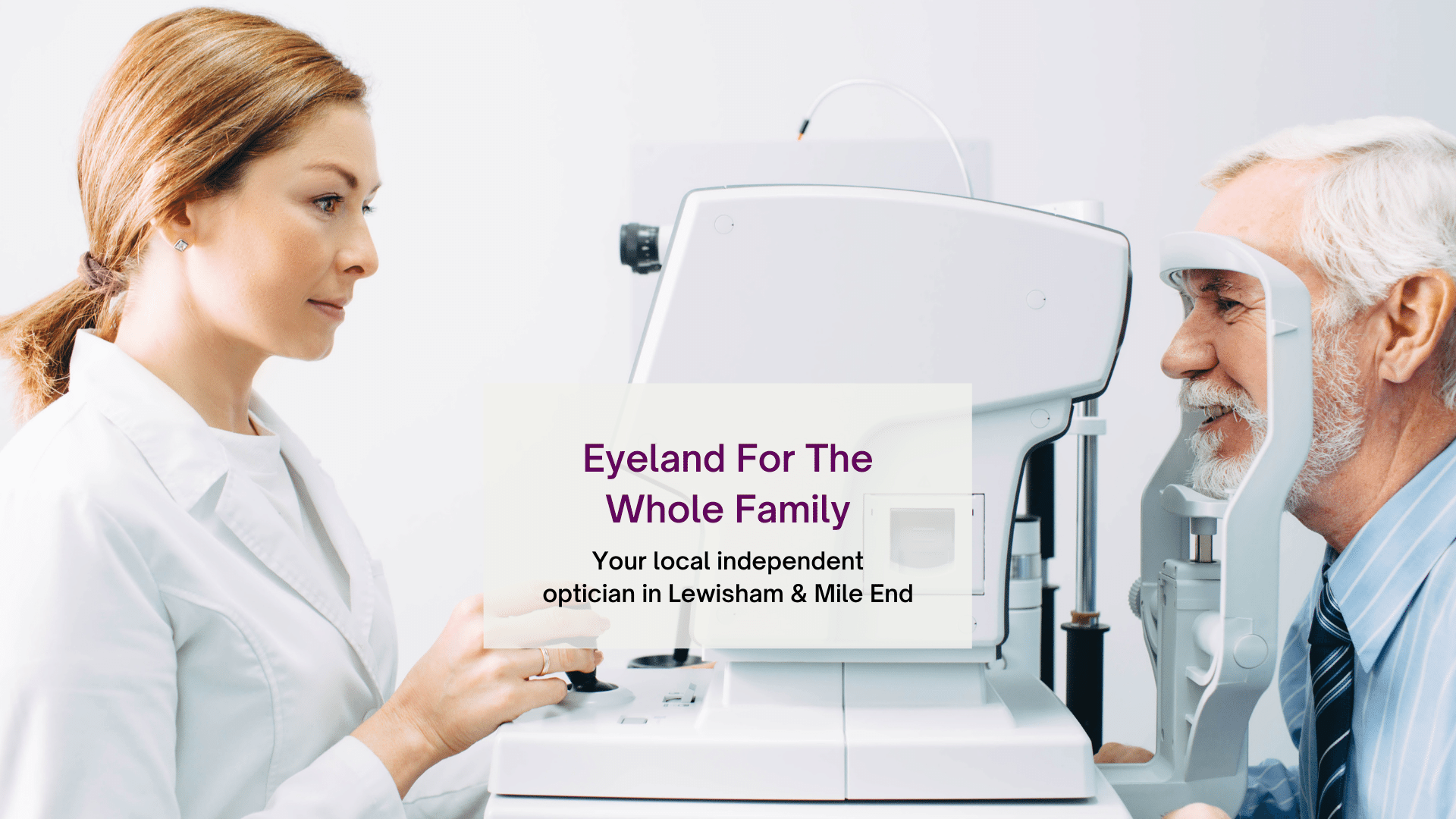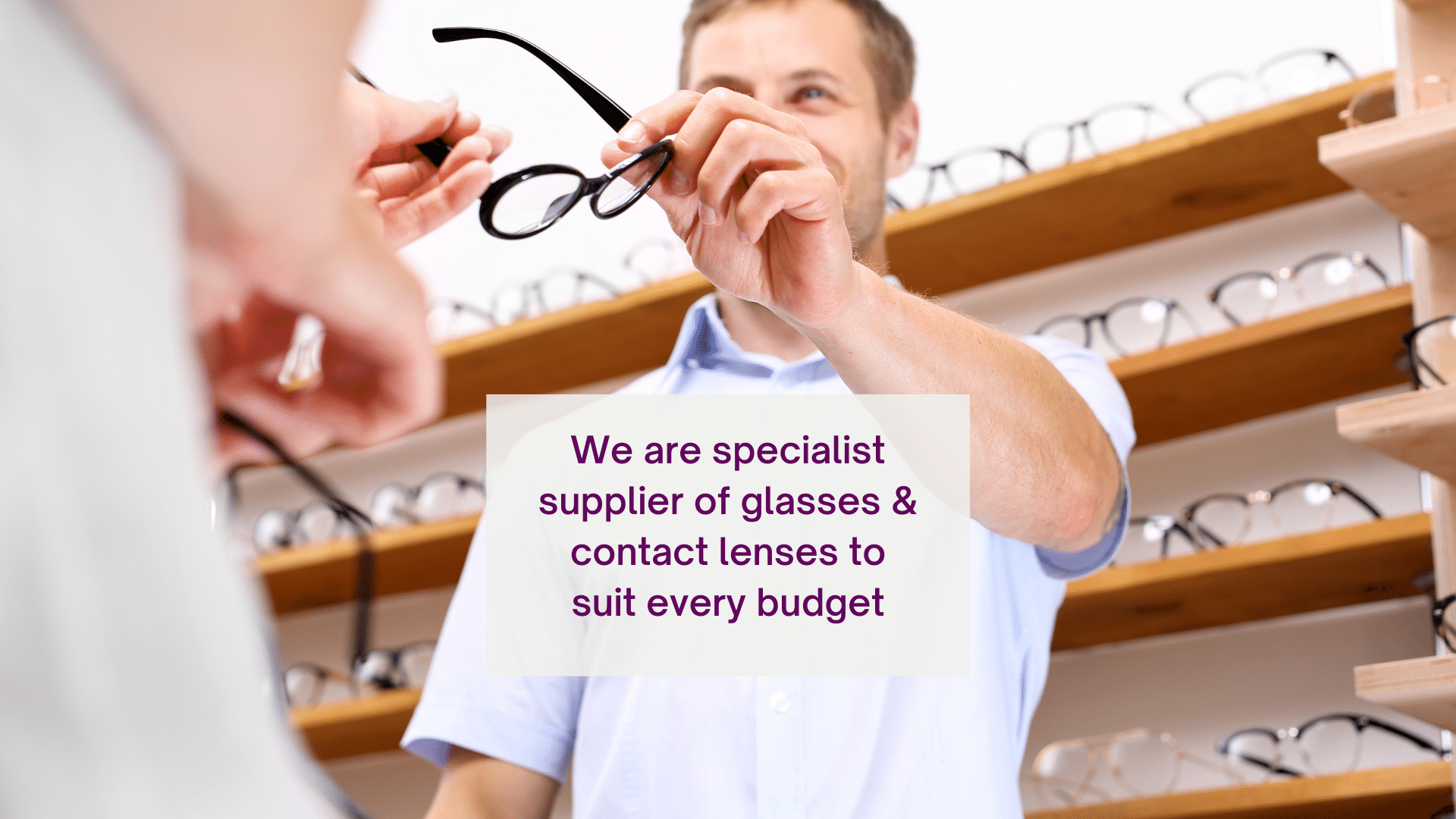 Untitled design(3)

Delighted with how well you will see Delighted with your new look Delighted with the price We PROMISE that you will be delighted with yout new glasses(4)
We are the area's leading independent opticians, and we pride ourselves on offering a personal service which is truly second to none.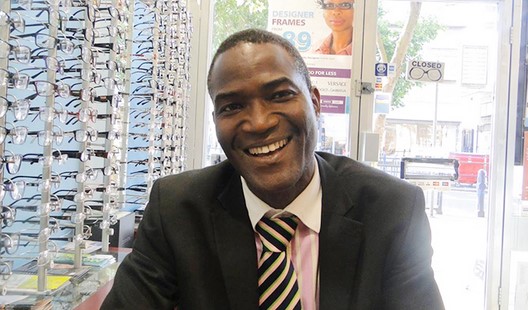 My name is Anthony Okenabirhie, I own and manage Eyeland Visioncare. The Friendly Opticians!

In today's culture of huge, corporate, franchised opticians, you'll get a real breath of fresh air when you visit Eyeland: a truly independent practice where first class service, expert advice and real value for money are a way of life. You could think of us as a little bit of home cooking in a world of fast food restaurants!
Children's Eyecare
Eyeland Visioncare is dedicated to providing excellent visual health care for children. Our battery of tests can uncover conditions due to vision impairment like squints (lazy eye), colour vision deficiencies, muscle imbalance, short sightedness, long sightedness, astigmatism and many more conditions that affect children.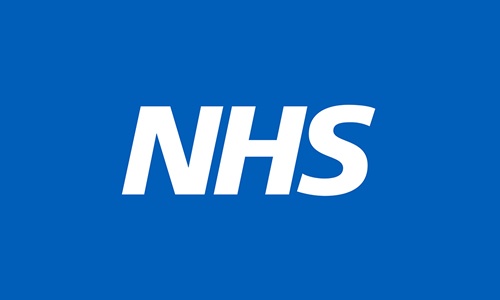 If your child is aged 16 or under (or 18 and under if they're still in full time education), then the NHS will provide FREE eye tests and contribute towards the cost of glasses.
We've carefully tailored the pricing of our range of children's glasses to ensure that the NHS allowance will cover the full cost. That means that our complete eye test service, and a selected range of children's glasses are completely free.
We can also offer children's prescription sunglasses and a wide selection of optional extras at very competitive prices.

We work with the best brands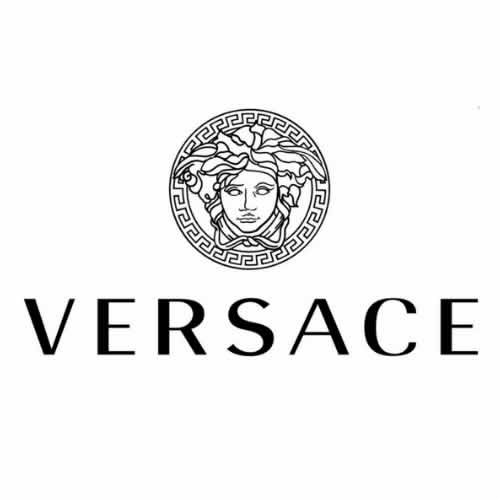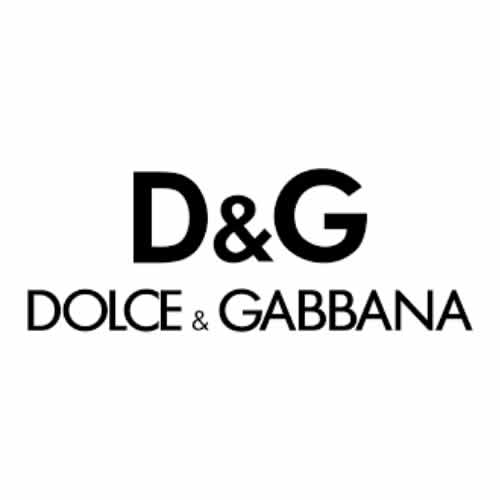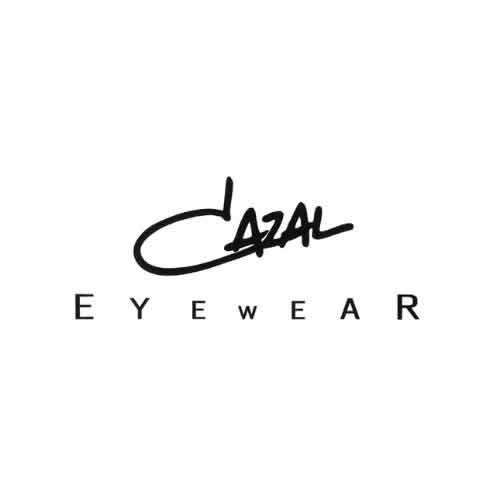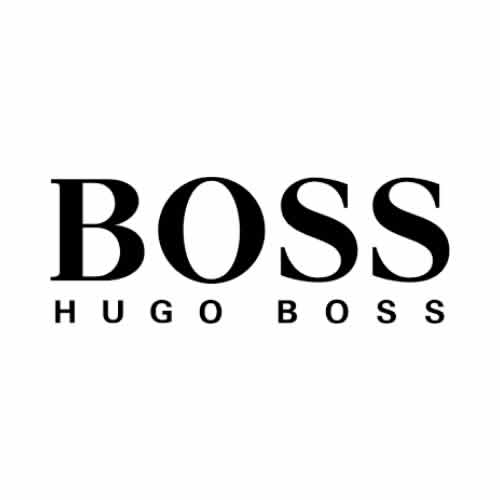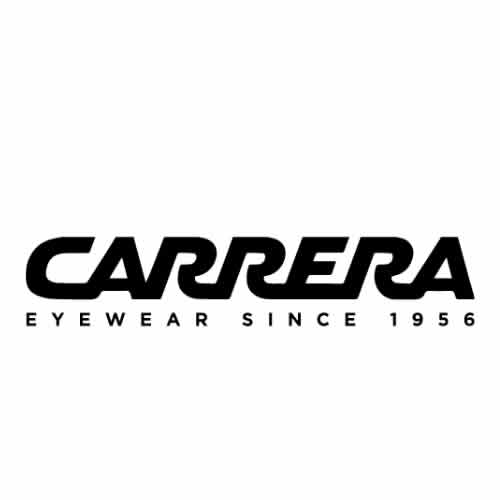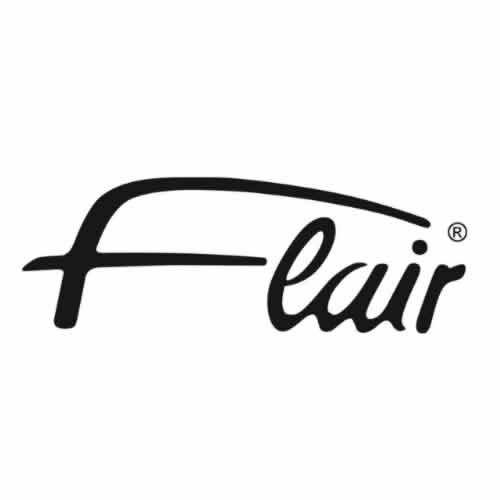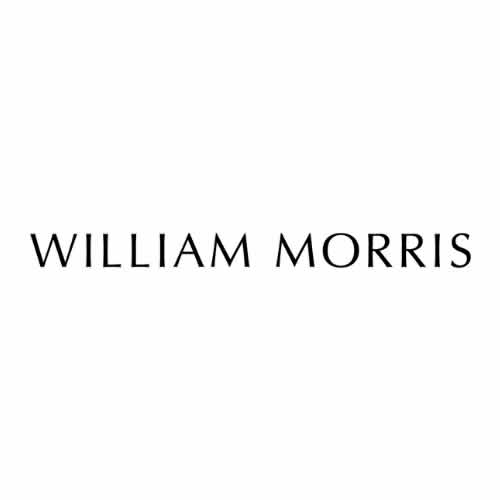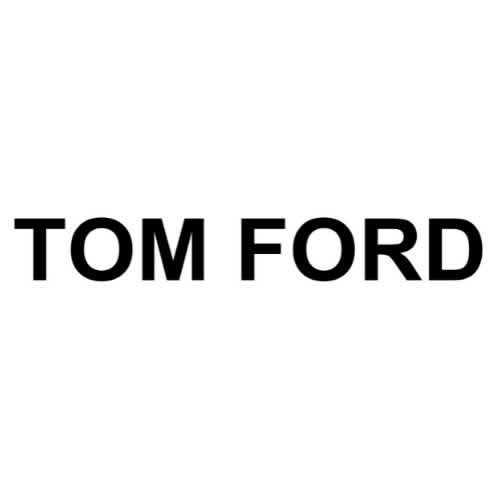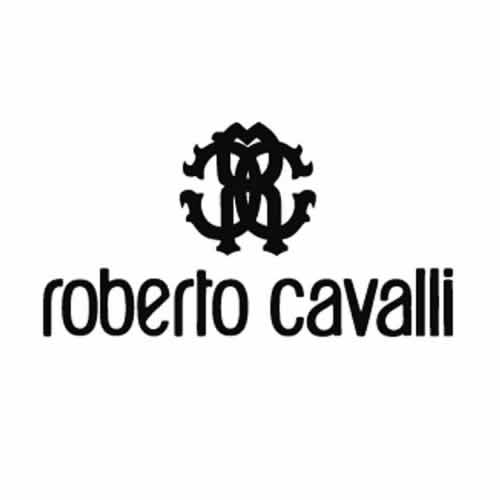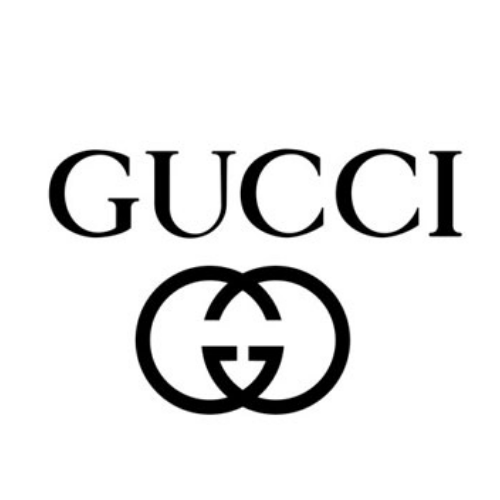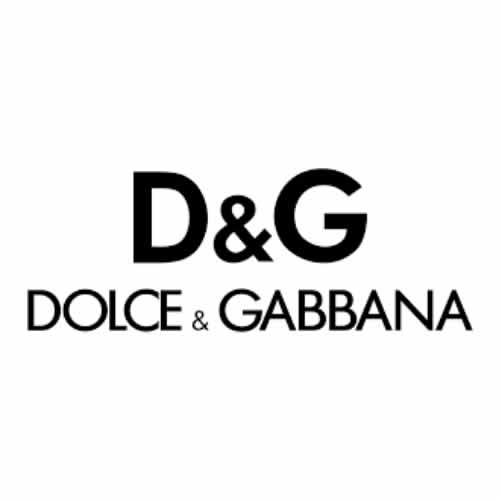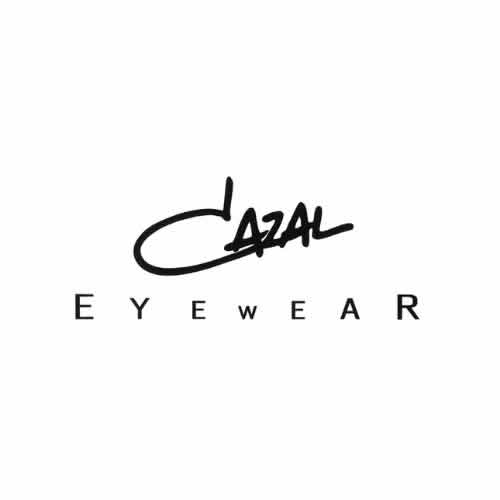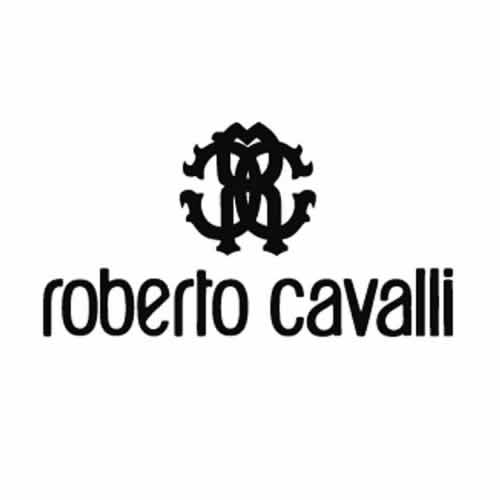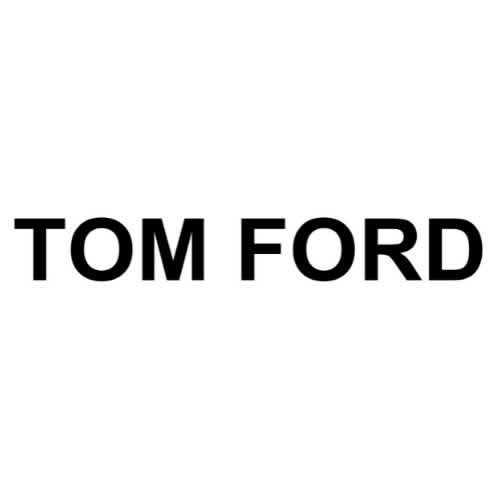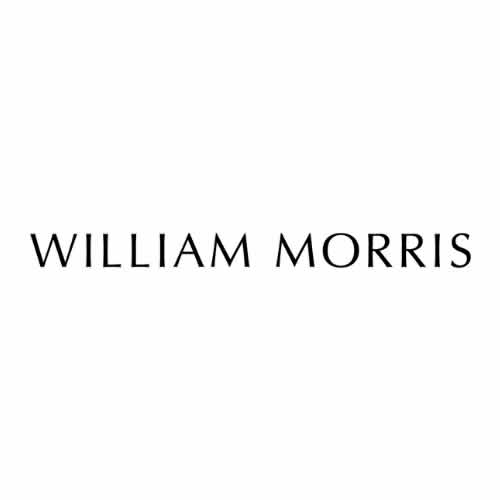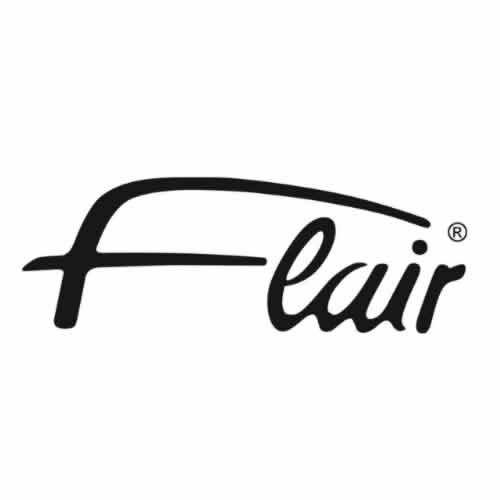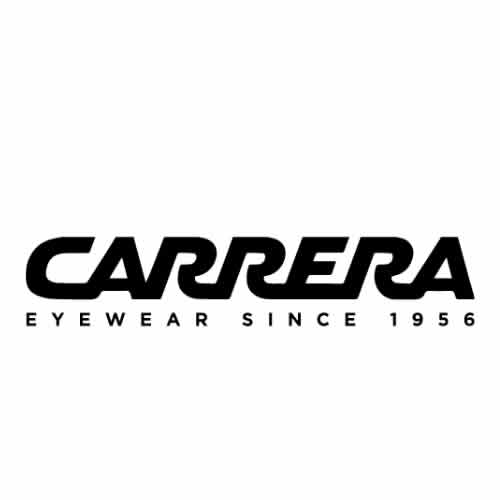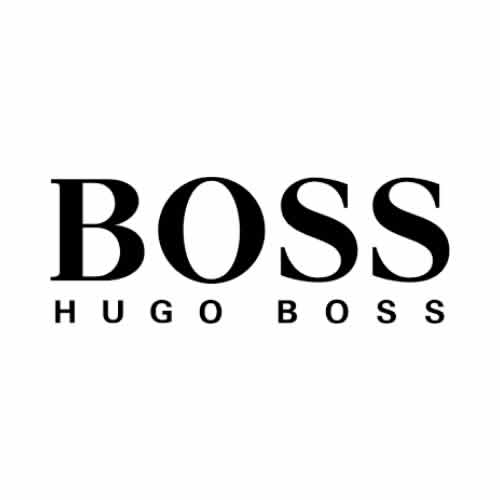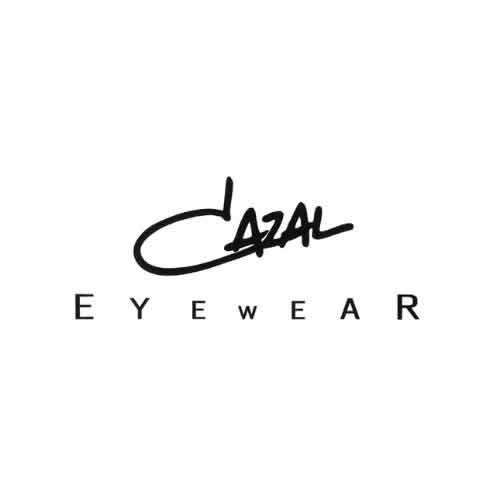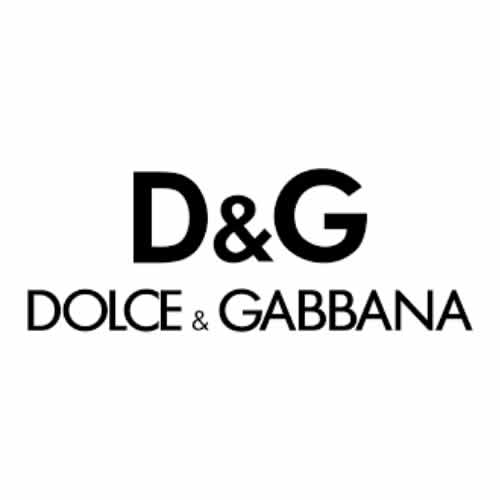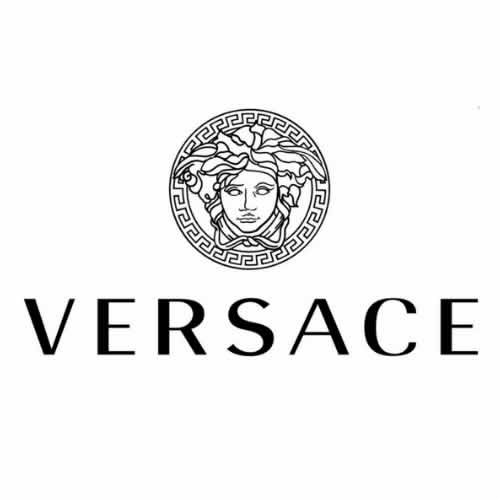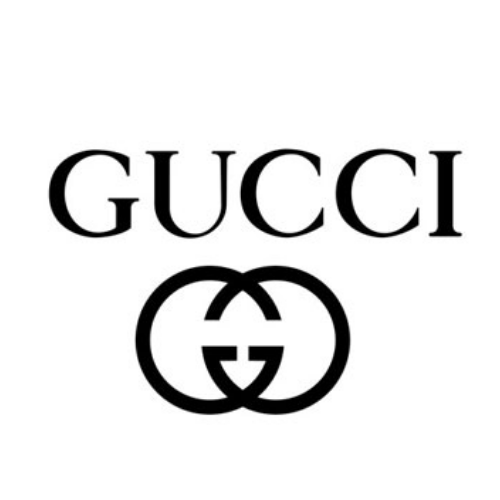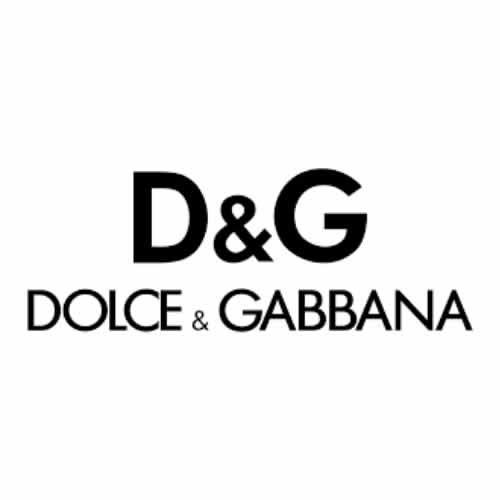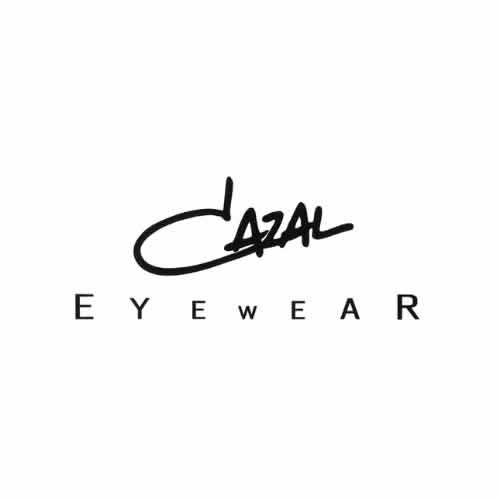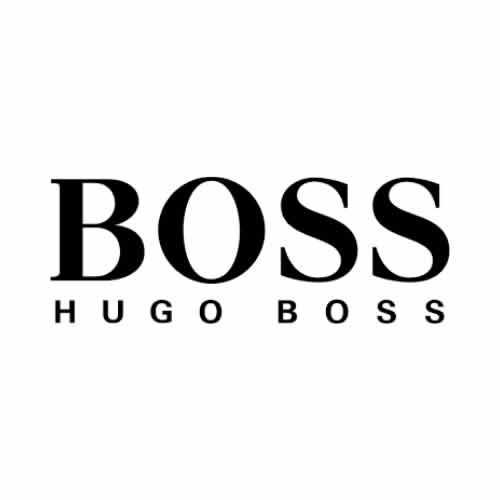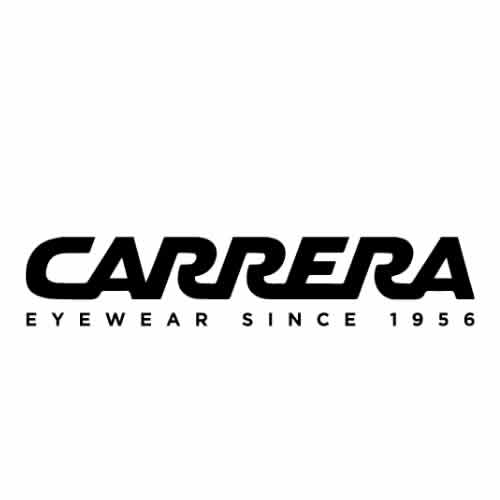 We work with the best brands of contact lenses
Come visit one of our Stores